Daisy and the Missing Mona Lisa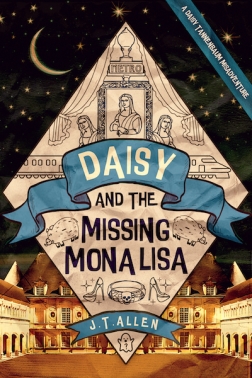 A Daisy Tannenbaum Misadventure
Published by Sumus Press
Buy from:

Release date, November 1, 2022.


Available at a multitude of vendors. (You can pre-order the ebook now on Amazon. The paperback will be ready on Nov. 1)

Excerpt Coming Soon!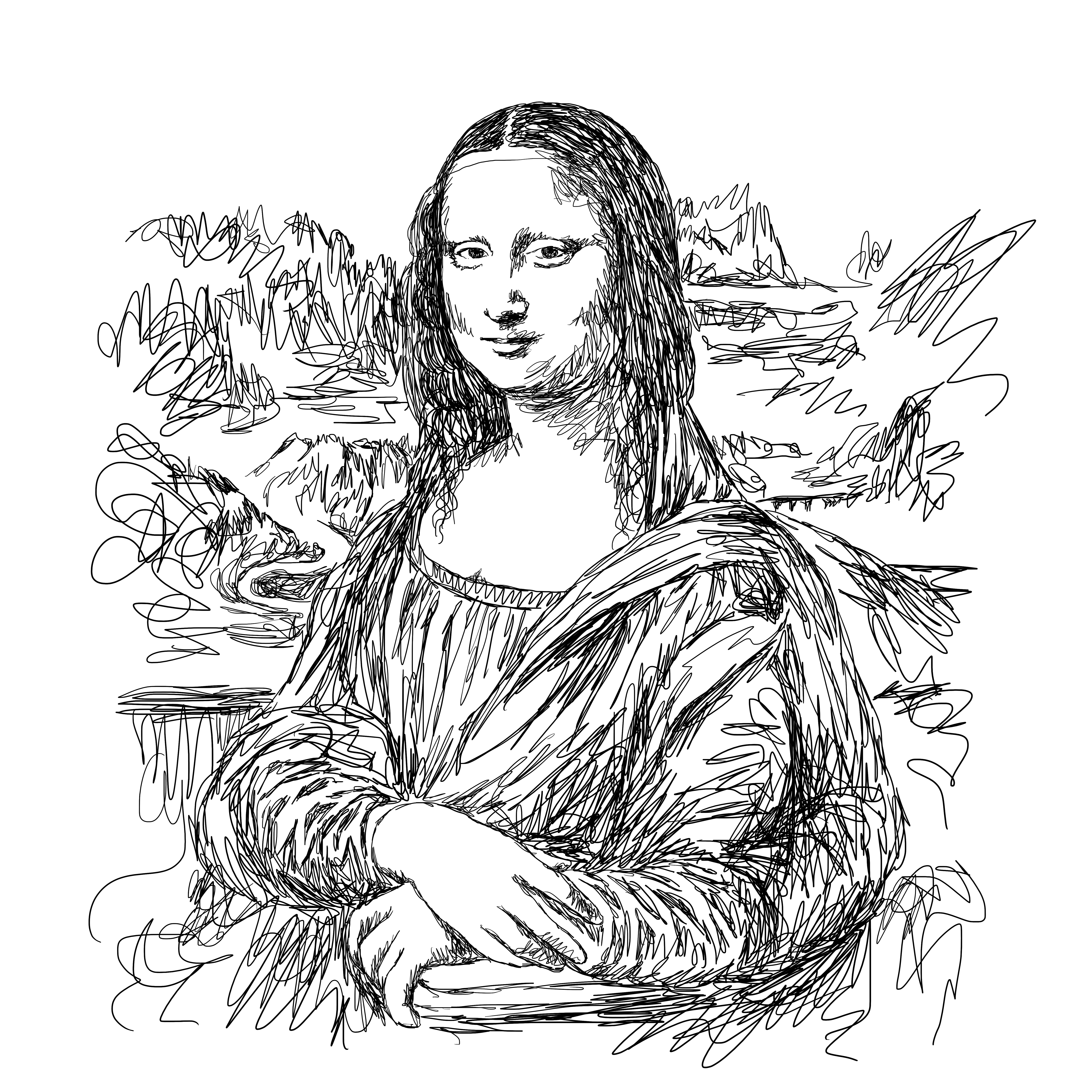 In the meantime what do you think about all of this praise for my misadventures? Pretty amazing, right?!
"Daisy is steadfast and intelligent...her casual first-person narration quickly establishes a rapport with readers who should enjoy watching Daisy's quick thinking in action."
—BookLife Reviews for Publishers Weekly
"J.T. Allen has created an unforgettable character any young girl would love to call her friend and given young readers an introduction to the City of Light they will never forget. Young readers will immediately identify with Daisy as they fall in love with her courage and ingenuity."
—Diana Falk, Norwin Public Library Director
"Daisy Tannenbaum—You are my hero! Talk about female empowerment, this almost-teen has more spunk than any superhero I know...can't wait for Daisy's next adventure!"
—Michelle Moggio author of The Paris Effect
"I love the main character, Daisy. She has so much...character!! All in all a great book for girls and their moms!"
—Miss Nathalie Paris, Mobile Librarian at Natta-Lingo and Primary Languages Teacher, UK
"…Fun and whimsical, the plot hits all the notes of teen action adventures…"
—LiteraryTreats.com
"Daisy's inner monologues are hilarious, her commentary spot-on (for a kid that age!) and the plot development was quick and easy to follow. J.T. Allen's got all the right pieces in place for a long bright future with Daisy at his side."
—IveReadThis.com
"Daisy stands up for the underdog, speaks her mind without being rude about it, and when she smells a rat, there's no way you can keep her from uncovering the who, what, why, and how of it all. I say bravo to the author for creating such a fun character that readers would love to call friend while infusing the story with enough history to have them not only walk away entertained, but sneakily educated…"
—InsatiableReaders.blogspot.com
paperback and ebook | 249 pages | 978-09986805-3-8 | November 1, 2022