Mr. Allen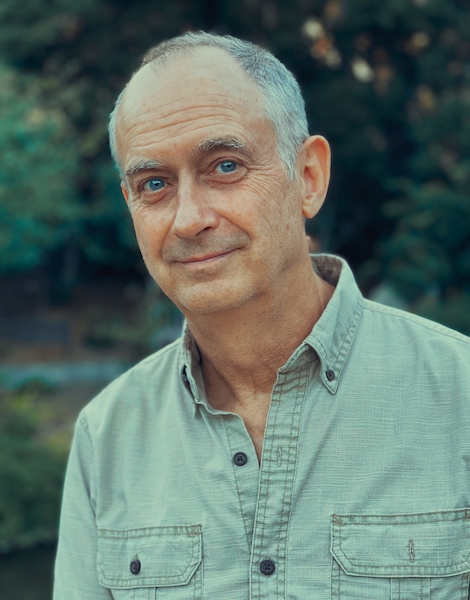 Daisy Tannenbaum is the creation of award-winning screenwriter,
J.T. Allen
. Allen sold his first script while living in Paris and then moved to Los Angeles where he wrote several early drafts of THE LION KING and THE PREACHER'S WIFE. His television credits include TNT's "Geronimo" and "The Good Old Boys", FX's "Redemption" and CBS's "Death in Paradise". The first Daisy Tannenbaum misadventure, DAISY AND THE PIRATES, started as a pitch for a Disney Channel movie. Allen loved the character, who was inspired by his two daughters, and wrote his first novel instead. DAISY IN EXILE, the second in the series, started as Daisy's blog, "My Stupid Journal". The third book, DAISY AND THE MISSING MONA LISA, was released on November 1, 2022.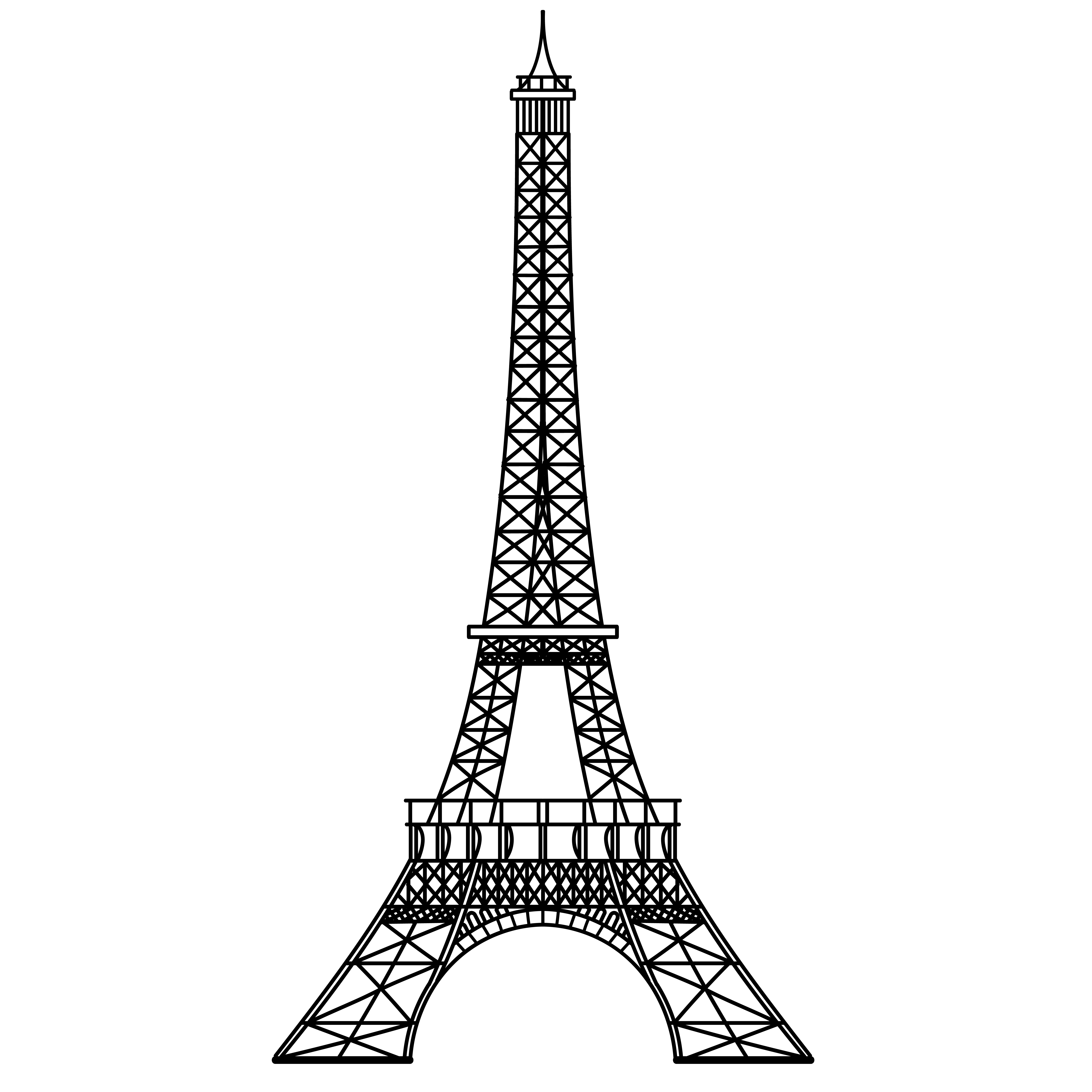 In the meantime, this very instant, Daisy is getting into more mischief while happily avoiding her math homework. She'll no doubt tell Mr. Allen all about it for another book in the Daisy Tannenbaum Misadventure series.